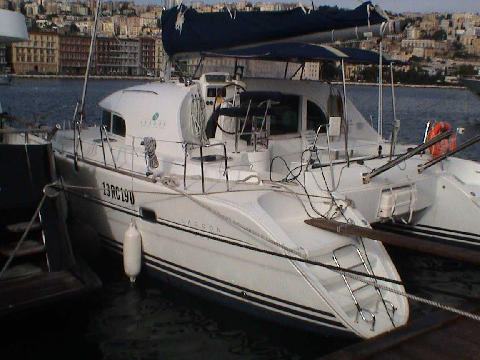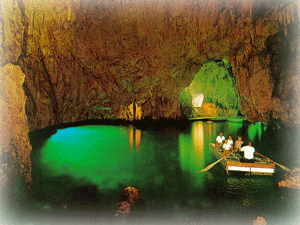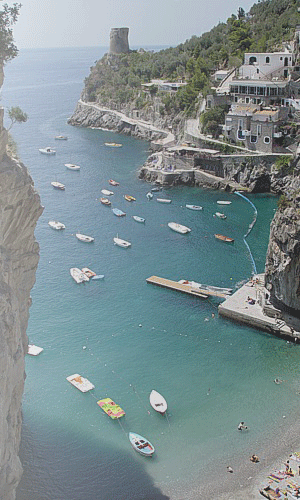 Spend your holidays in one of the most beautiful places in the world: Praiano, in the Amalfi Coast. On the left of the screen you can find photos of the apartments, the map of Praiano, useful numbers and contacts.
Let's tell something about this wonderful place:
The toponym "Praiano" derives from the Latin "Pelagianum" (that is "blue water"): the latter has later turned into "Plagianum" and then into the current name.
The ancient-origin name of Praiano points out a link to ancient Rome: in fact, in the First Century a.D., the Amalfi Coast was the favourite place where Roman emperors' rich freedmen chose to build wonderful and opulent mansions to live. Nevertheless, in Positano and other places of the Coast you can admire many ruins, ancient findings and buildings, whereas in Praiano everything reminds of a fascinating past without revealing its secrets: we could say that history has hidden many treasures of this place.
The boundaries of Praiano are represented by the following places: Agerola (in the mountains), Furore and Positano. Praiano is a sort of paeninsula spread from the mountains to the sea, not easily accessible from the latter, and that divides Positano and the Penisola Sorrentina from the Amalfi Coast. There aren't relevant negative events to mention as far as the history of the place is concerned, mainly because of its particular position.
Since the period of the ancient "Repubbliche Marinare", one of which is Amalfi, the inhabitants of Praiano have distinguished two areas, one in the mountains and the other in a less high position, close to the sea: the two areas were called "Casale di Praiano" and "Casale di Vettica Maggiore", and these names have later turned into "Praiano" and "Vettica Maggiore". The economy of the two areas was based on different activities, linked to the country in Praiano and to the sea in Vettica. Praiano was part of the Republic of Amalfi, and played an important role in its economy in terms of handworking, country and continue...

MAIA HOUSE